---
Herzlich Willkommen
auf unserer Bilderhomepage.
Hier finden Sie Bilder von unseren aktuellen Lego® OVPs!
Zu jeder Lego® OVP die wir in unserem Brick Link Shop
LETS PLAY BRICKS zum Verkauf anbieten, haben wir hier einige
Bilder eingestellt, um die Artikelqualität besser darstellen zu können.
Denn Bilder sagen doch mehr aus, als Worte :)
Viel Spass beim betrachten der Bilder.
wünscht Ihnen,
ihr LETS PLAY BRICKS Team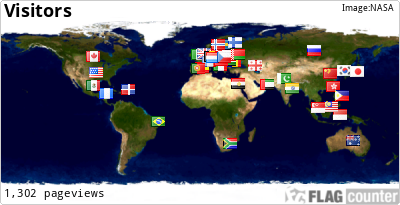 Welcome
to our Picture Homepage.
Here you can find pictures of our current Lego® Boxes!
From each Lego® Box which we have for sale in our Brick Link Shop
LETS PLAY BRICKS, we adjusted some pictures here,
for a better presentation of product quality .
Because pictures say more than words :)
Have fun with looking at the pictures.
this wishes you,
your LETS PLAY BRICKS Team
---